The goal of this site is not to recommend products or specific programs to address cybersecurity in the small business, but to explain the terms and recommended actions used by IT industry professionals in simple terms that are easy for small business owners to understand.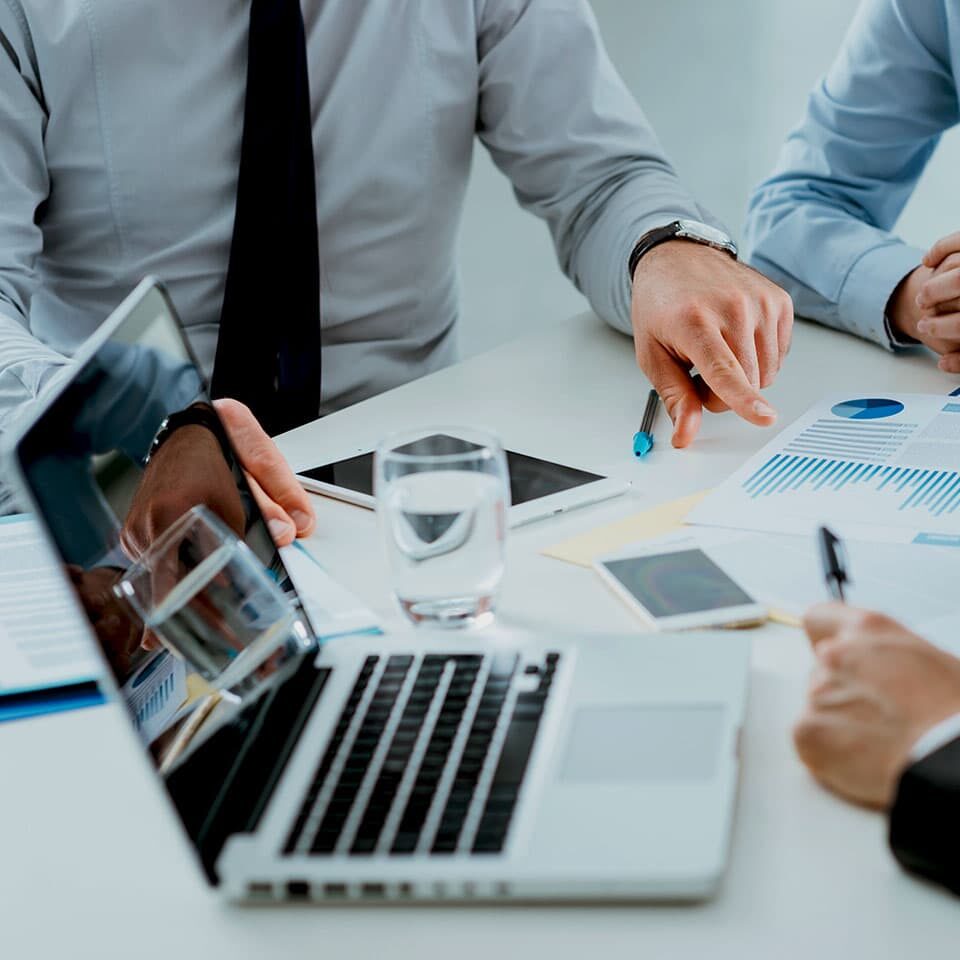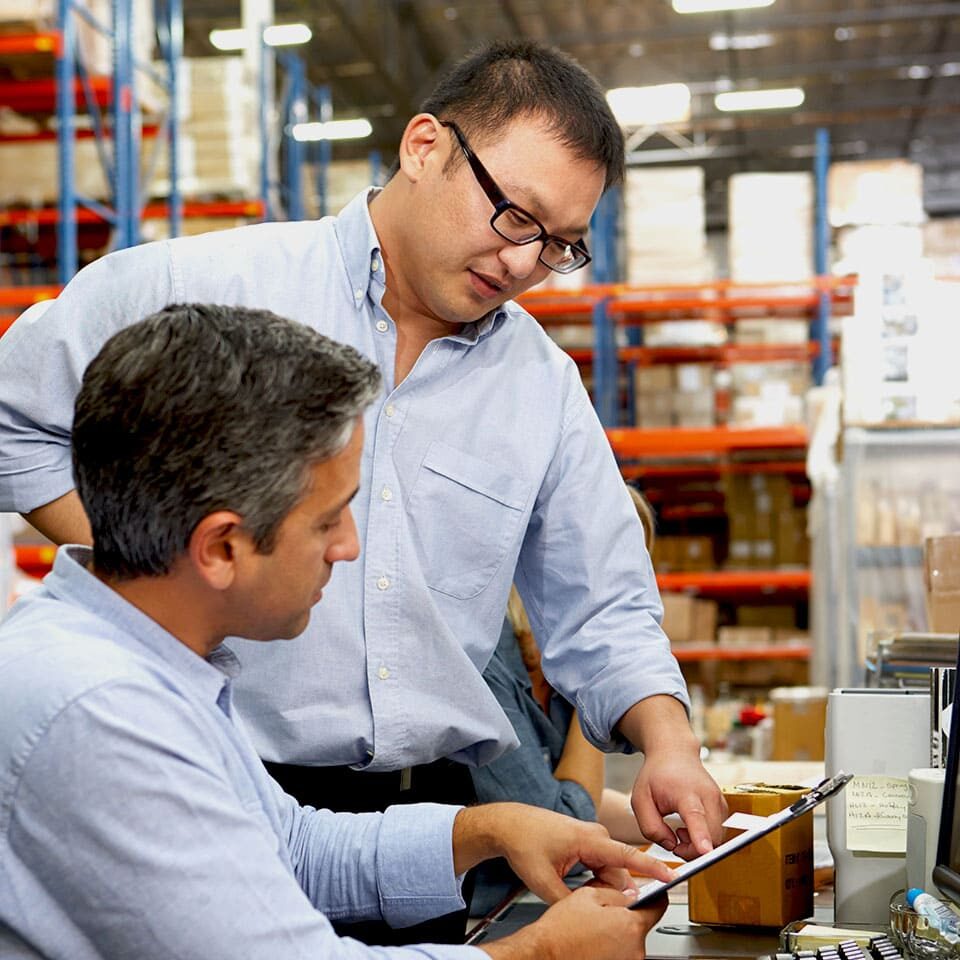 This series of resources are for small businesses from 2 to 50 individuals. The small businesses might include professional offices (lawyers, medical, accountants, building trades), small manufacturing, manufacturing representatives, not-for-profit organizations. While this is our target audience, businesses of any size may be able to take advantage of the resources.
In our Reference Pages we've collected easy to understand concepts for basic cybersecurity and general IT knowledge for the Small Business Owner. There are plenty of lengthy guides on the internet today on what should be done to secure a business' IT environment.
The following posts in this series will add the experiences of over over 45 years of working in the interactive computing field in a concise and easy to understand format.